Abigail "Abz" Zeitler Memorial Fund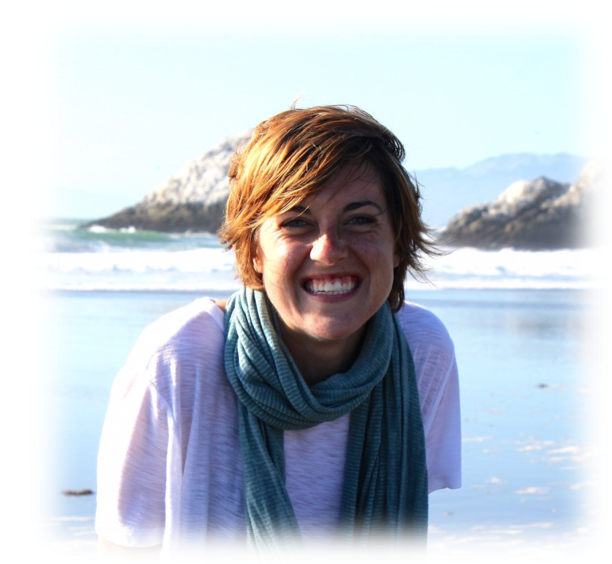 The Abigail "Abz" Zeitler Memorial Fund was funded through a student-led Hornraiser campaign and driven by the ferocious loyalty of Abz's Texas Spirits friends—including some who never met her, but who were inspired by her legacy of spirit, selflessness, and leadership.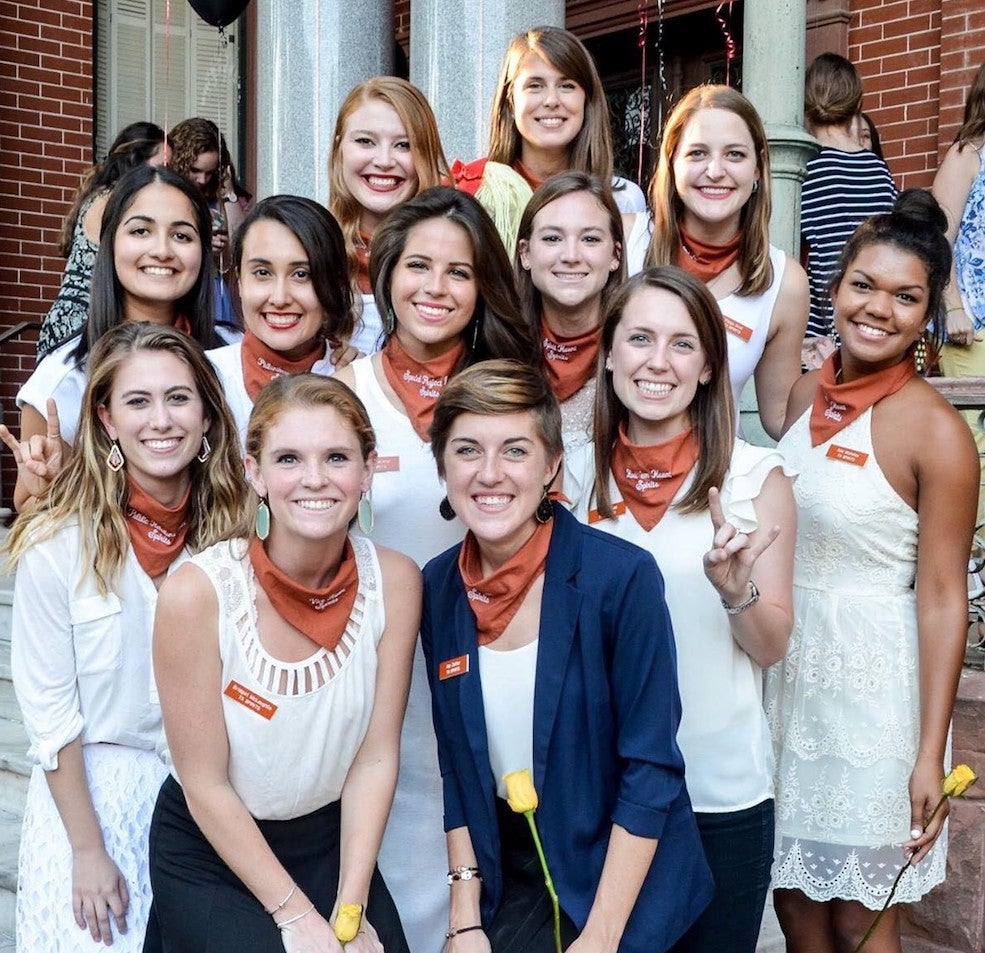 Abz and Texas Spirits Ghost Council 2015
A teacher, entrepreneur, athlete, mentor, leader, and writer, Abz put herself where she was needed, never holding back her dedication, generosity, and thoughtfulness. She took her many gifts around the world—to Zambia, Zimbabwe, and South Africa,where she worked to serve kids and local communities; on a biking trip from Austin to Anchorage to raise money for cancer awareness; to the UT campus , where she served in student government and as president of Texas Spirits.
She reached out to mentor freshmen, to advise international students and to teach ESL in a downtown immigrant homeless shelter. Wherever life took her, Abz continually answered the call to service with a willing heart and boundless energy.
Bridget McLaughlin ('17), Abz' vice president: Abz was involved all over campus, but she never missed a beat when it came to remembering birthdays, making time for philanthropy events, editing friends' resumes, or just driving me to her favorite coffee shop to catch up.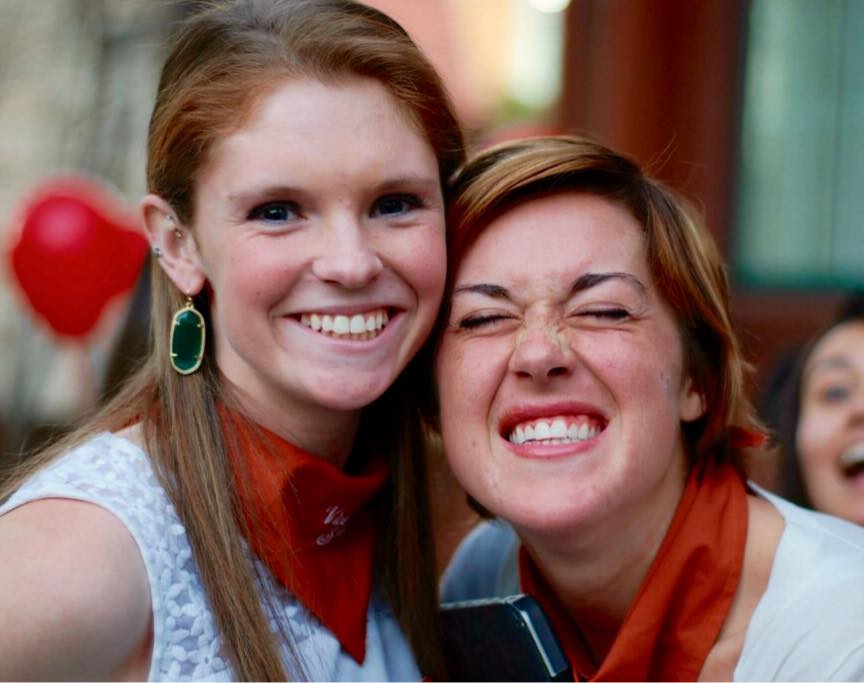 Remembering Abz and recognizing real beauty
After graduation, Abz hoped to establish a non-profit organization focused on helping orphans in developing countries. She grew to love these communities while serving them as a student and returned as often as she could. While interning abroad in one of these communities, Abz became the victim of trauma. What she experienced fundamentally altered her world view and dramatically changed how she understood herself. Ultimately, the trauma Abz experienced caused her to take her own life in November 2016, just a few days before her 23rd birthday.
In 2015, as president of Texas Spirits, Abz directed the annual Texas Real Beauty campaign with the theme "Love Yourself to Love the World."  The mission of Texas Real Beauty is to empower people on their journey to authentic self-love, celebrating inner beauty and embracing imperfections.  Abz's mother selected Texas Real Beauty as the beneficiary of the endowment to honor her daughter's commitment to serving others.
From Texas Real Beauty : "The mission of Texas Real Beauty is to empower people to believe in their own intrinsic worth. Every person has a story worth sharing. Recognizing real beauty means listening to and honoring each of these stories".

While Abz will always be deeply missed, the endowment in her name is a fitting tribute to the generosity of her heart and her limitless caring spirit. Generations of students will hear the message of valuing what lies within themselves. Abz wanted people to know that the true beauty of the heart, soul and mind can be encouraged and nurtured every day, and that this beauty can truly change the world.
August 30, 2019