Anne Pardonner Endowed Scholarship for Athletics
Anne Pardonner was an avid fan of UT Athletics, specifically women's basketball. She began following and attending Lady Longhorn games in 1985 alongside her son and his wife, Charlie and Amanda Pardonner (who were also avid Lady Longhorn fans).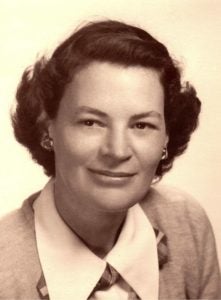 Anne attended as many games as possible, health permitting, and over the years developed a friendship with longtime Lady Longhorn coach, Jody Conradt. She would often make cookies for the team when they were headed out of town for holiday and playoff tournaments!
Anne's love for and support of the Lady Longhorns was rooted in her own experience during the 1930s. After graduating from high school, Anne was drafted by the Holdenville Flyers, a semi-pro women's basketball team based in Holdenville, Oklahoma. The women's basketball league was progressive for its time, pre-dating the WNBA by over 60 years.  During her time with the Flyers, the team was very successful and beat out 31 other teams to qualify for the 1935 National Finals (losing in the championship game of the tournament).  In addition, Anne had the opportunity to play alongside some of the most talented women of that era, including "Babe" Didrikson Zaharias, a two-time Olympic Gold Medalist, who is widely regarded as one of the greatest female athletes of all time.
While Anne's basketball career was short (her love life intervened and she returned to her hometown of Houston), it left her with a passion for both the game of basketball and for women's athletics.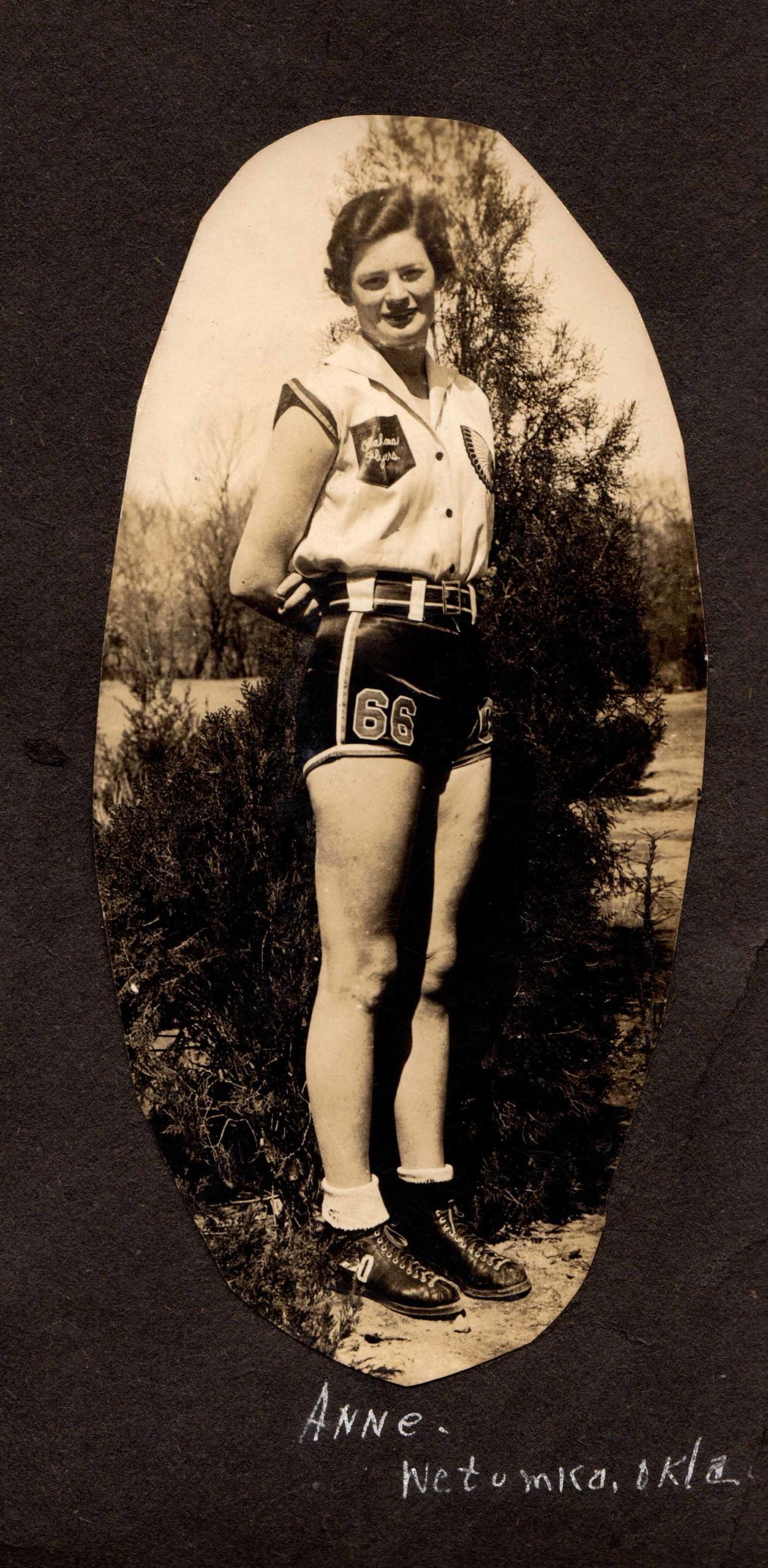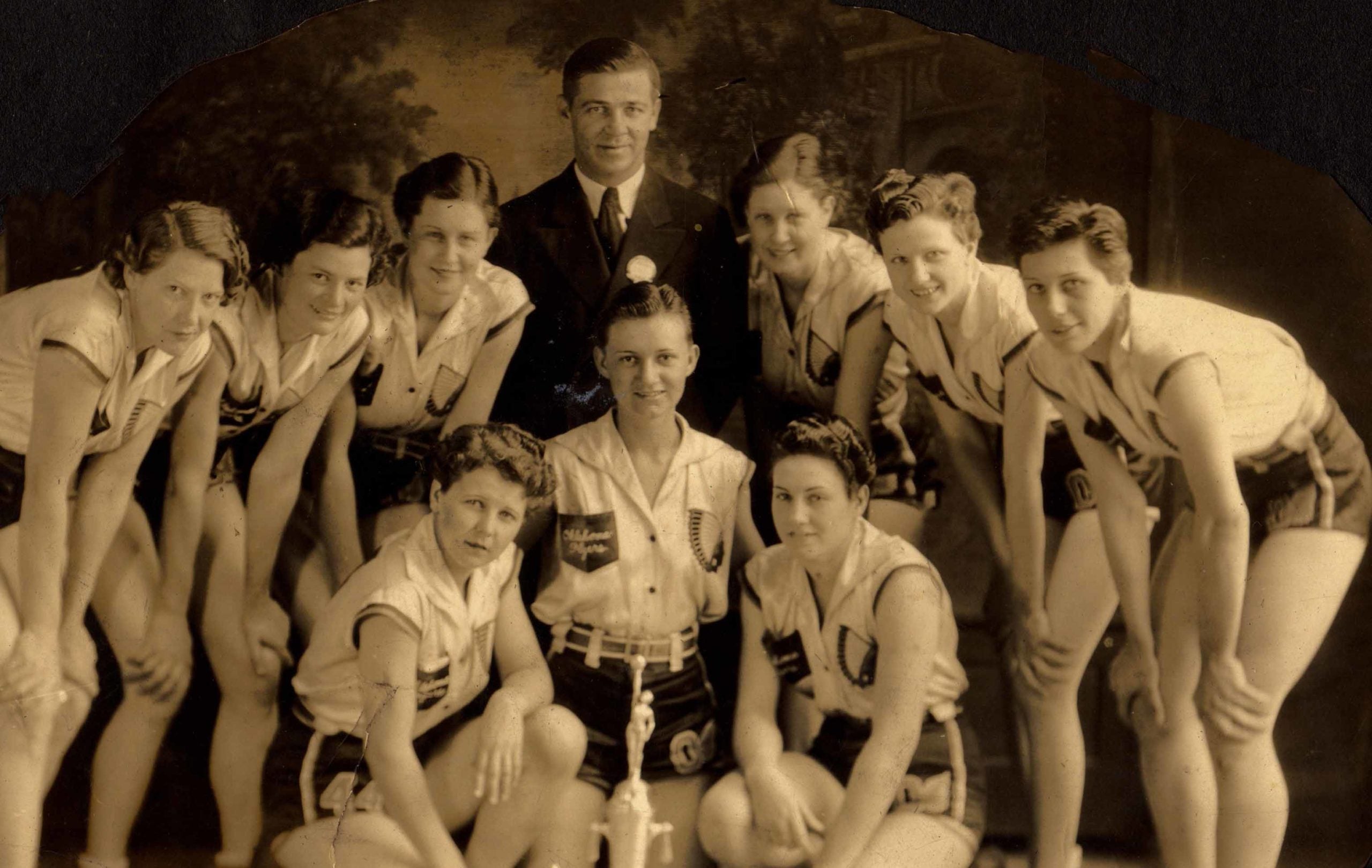 The Holdenville Flyers 1935 (Anne is in the top row, second from the left)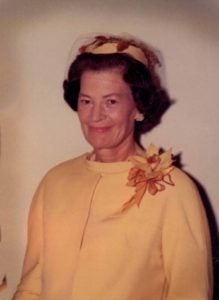 Anne was an extremely generous woman, known for her quick wit, her entertaining story telling and her ability to make conversation with almost anyone. She was incredibly thoughtful and an excellent writer, who delighted in sending encouraging notes and cards to others. This scholarship promotes the same spirit of love and enthusiasm for Texas Athletics that she demonstrated throughout her life.