Kenneth Files Currie Endowed Scholarship in Chemical Engineering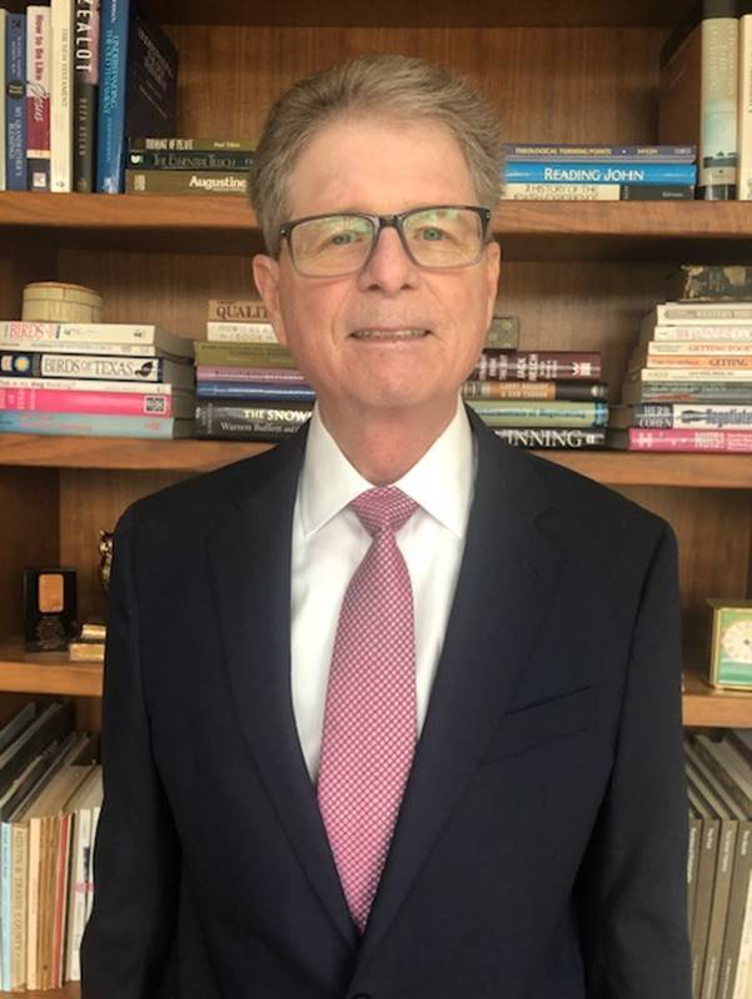 This scholarship was endowed by Merichem Company in gratitude for the dedication and leadership of Mr. Kenneth Files Currie, Former Chairman and CEO and retired member of the Merichem Board of Directors.
 Ken was born August 21, 1950 in Fulton, Missouri.  In the early 1960's his family moved back to their roots in Austin, Texas where Ken attended Stephen F. Austin High School.  His uncle, John T. Files, recommended he consider changing his major from chemistry to chemical engineering. That was good advice and in 1973 he graduated with a BS degree in chemical engineering. Subsequently, he went to work as a process engineer with Conoco.  Desiring experience in management, he went to work for Kocide Chemicals as operations manager.  While working for Kocide he earned an MBA from the Jones School at Rice University. Having completed his graduate degree he went to work for Merichem Company.  He served in several capacities, including sales, raw material acquisition, and business management, before moving into executive management.  In 1997 he was elected CEO of Merisol, headquartered in England, Merichem's joint venture with Sasol.  In 2002 he returned to Merichem Company as CEO and Chairman.
 Ken has been a supporter of the College of Engineering. He served on the McKetta Department of Chemical Engineering External Advisory Committee.
 Founded in 1945, Merichem Company, headquartered in Houston, is a global partner serving the oil and gas industries with focused technology, chemical, and service solutions.  Merichem provides the oil and gas industry with critical proprietary impurity removal processes to increase the quality of refinery products and gas streams.
The Kenneth Files Currie Endowed Scholarship in Engineering was established by the Board of Regents of the University of Texas System on December 7, 2020 for the benefit of the Cockrell School of Engineering. Gift funds were provided by the Merichem Company of Houston, Texas. The endowment honors Mr. Currie of Austin, Texas, a 1973 graduate of The University of Texas at Austin Cockrell School of Engineering.