Mr. & Mrs. James H. Lee Endowed Presidential Scholarship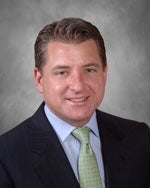 In early 1998, Jim Lee became the youngest Texas alumnus ever to endow a scholarship when he established the Mr. & Mrs. James H. Lee Endowed Presidential Scholarship at the McCombs School of Business.
Just 31 years old at the time, Jim reflected on why he and his wife Amy decided to establish their endowment, which is awarded to business students—preferably finance majors—from Houston who have graduated from either Strake Jesuit College Preparatory School or Memorial High School, and are also interested in the development of technology for financial services:
"The University of Texas and the McCombs School of Business have done so much for me personally, and my family, Amy, and I felt a great responsibility to provide opportunities for others to achieve success at our beloved University."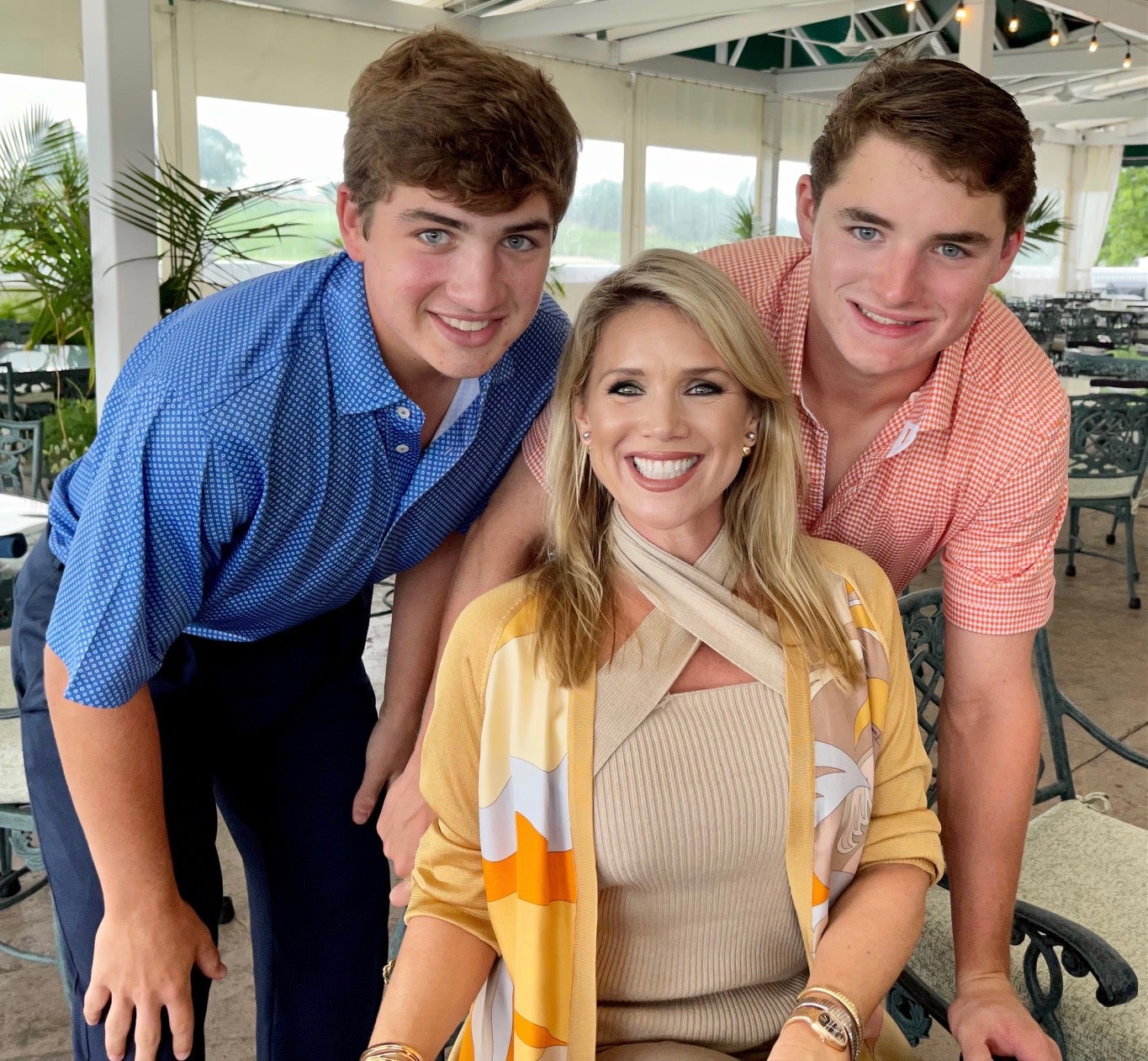 A Longhorn through and through, Jim earned two degrees from McCombs—BBA in Finance in 1988 and a MBA in 1992—before starting his investment banking career with First Boston Corporation and Lehman Brothers.  Then just three years after obtaining his graduate degree, Jim founded Momentum Securities, which became the largest direct-access broker dealer in the world when measured by trade volume.   During 2001, Momentum's trade volume exceeded Charles Schwab online volume, placing Momentum as the #1 market share position of all e-brokers, which regularly accounted for more than 10% of the Nasdaq Stock Market's daily trading volume.  
In 2001, Jim was awarded the E&Y Entrepreneur of the Year for e-Finance and was previously nominated as a finalist for the award in 1999 and 2000.
Jim subsequently purchased Ascendant Advisors Group, one of the oldest investment advisors and mutual fund managers in Texas.   
Today, Jim is the managing member of JHL Capital Holdings LLC, a private investment group with holdings in various real estate projects, hedge funds, private equity funds and a variety of other operating businesses and investment vehicles.  
Jim currently serves as a trustee on the Houston Symphony Endowment Board and as a commissioner on the Texas Sunset Advisory Commission.   Jim recently completed terms on the Texas Parks & Wildlife Commission, the Teacher Retirement System of Texas (as chairman), the Texas Higher Education Coordinating Board, the UT Health Development Board, the Texas Finance Commission and the Texas Growth Fund.   Jim also served on the board of trustees of the Texas Parks & Wildlife Foundation and is the chairman emeritus of the Maverick PAC.
Jim has been married to Amy for more than 20 years and they have two sons, Hunter and Harrison.   Jim and Amy both grew up in the Memorial area and have lived in west Houston their entire adult lives.     The Lees are avid wing shooters and golfers.