Omega Phi Gamma Endowed Scholarship
"It was time for our fraternity to do something positive to help others achieve their dreams. We want our legacy to be defined by these small acts of kindness."- Thomas Nguyen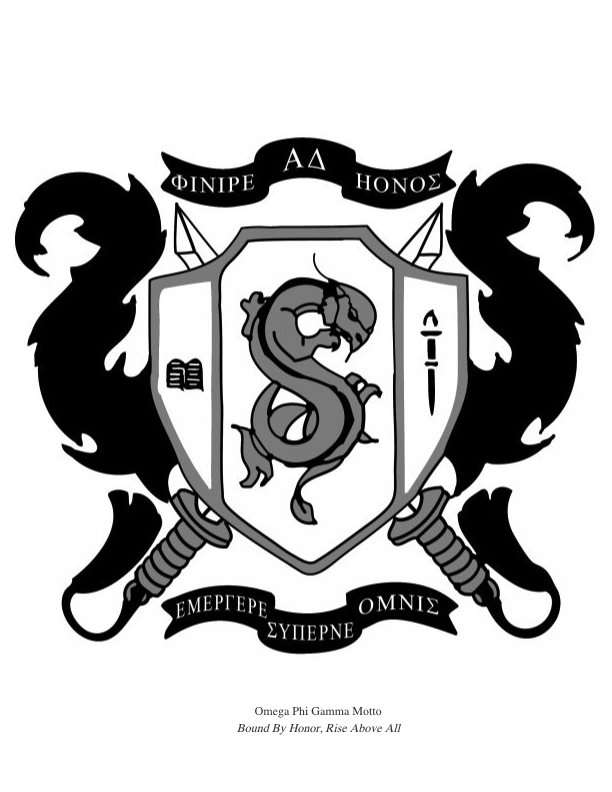 Omega Phi Gamma was founded at UT Austin in Spring of 1995, built from scratch by twenty Longhorn founding fathers. It is now the largest Asian-interest fraternity in Texas, with additional chapters at University of Houston, University of Texas at San Antonio, University of Texas at Dallas and Texas A&M. It is intended to be an environment where individuals develop leadership skills and become the best version of themselves prior to graduation. The goal is to develop confidence, compassion and strength, and a brotherhood that lasts a lifetime.
Its purpose is to give back, to play a small role in helping other individuals reach their goals and achieve their dreams. The fraternity brothers know that a fine education, especially one from the University of Texas at Austin, levels the playing field, and that not everyone has the resources to secure such an education.
At their twentieth reunion in April, 2015 (pictured above), Omega Phi Gamma decided to "pay it forward" and set an example for the brotherhood to follow for the rest of their lives: help others and give back not only to their own community but to others. With combined individual funds and collective determination, the Omega Phi Gamma Endowment Scholarship was established in September of that year.
The brothers of Omega Phi Gamma are very proud to have been able to create this scholarship and to encourage other organizations to do the same. If their endowment can assist any one student, they believe that its purpose will be realized. Thomas Nguyen (BA, '98 Journalism, JD 2001), co-founder of the celebrated Peli Peli Restaurant Group in Houston and one of the founding fathers, said it this way:
"Every brother of Omega Phi Gamma was fortunate to have been able to attend and graduate from the University of Texas at Austin, and that degree has allowed all of us to achieve our dreams. It was time for our fraternity to do something positive to help others achieve their dreams. We want our legacy to be defined by these small acts of kindness."
The legacy of Omega Phi Gamma is assured, their act of kindness is an act of enormous importance, that will be making dreams come true for years to come. The University of Texas at Austin is grateful to have been the place where the fraternity began, and proud that its members chose to live their values with such generosity.
February 20, 2019