Paul Robert DeGregory Memorial Endowed Fellowship in Chemistry
The Paul Robert DeGregory Memorial Endowed Fellowship in Chemistry endowment honors the life of Paul Robert DeGregory, an accomplished researcher and graduate student in chemistry. Paul is remembered as a loving son, a bright, well-rounded young man, and a kind, caring, and humble person, who was as well a talented and hard-working researcher. Paul impressed and inspired family and friends with his vision, dedication, and drive.
Paul graduated summa cum laude with a bachelor's degree in chemistry in 2012 from Drexel University's Pennoni Honors College. His research work while participating in Drexel University's CO-OP Program gave him impressive experience as a Pharmaceutical Analytical Chemist with Merck and Co., an Applications Chemist with Rhodia, Inc. and as a Synthetic Chemist with Progenra, Inc.   He also earned achievement awards from the American Chemical Society.
While pursuing his Ph.D. in chemistry at UT Austin, Paul spearheaded research focused on developing mechanisms for medical devices that could rapidly detect kidney and heart failure. Paul published four research papers, mentored many undergraduates and fellow graduate students and was well-respected by students and professors. His family members say that Paul's love of research epitomized the spirit of "Texas Science". His work had the potential to help save lives.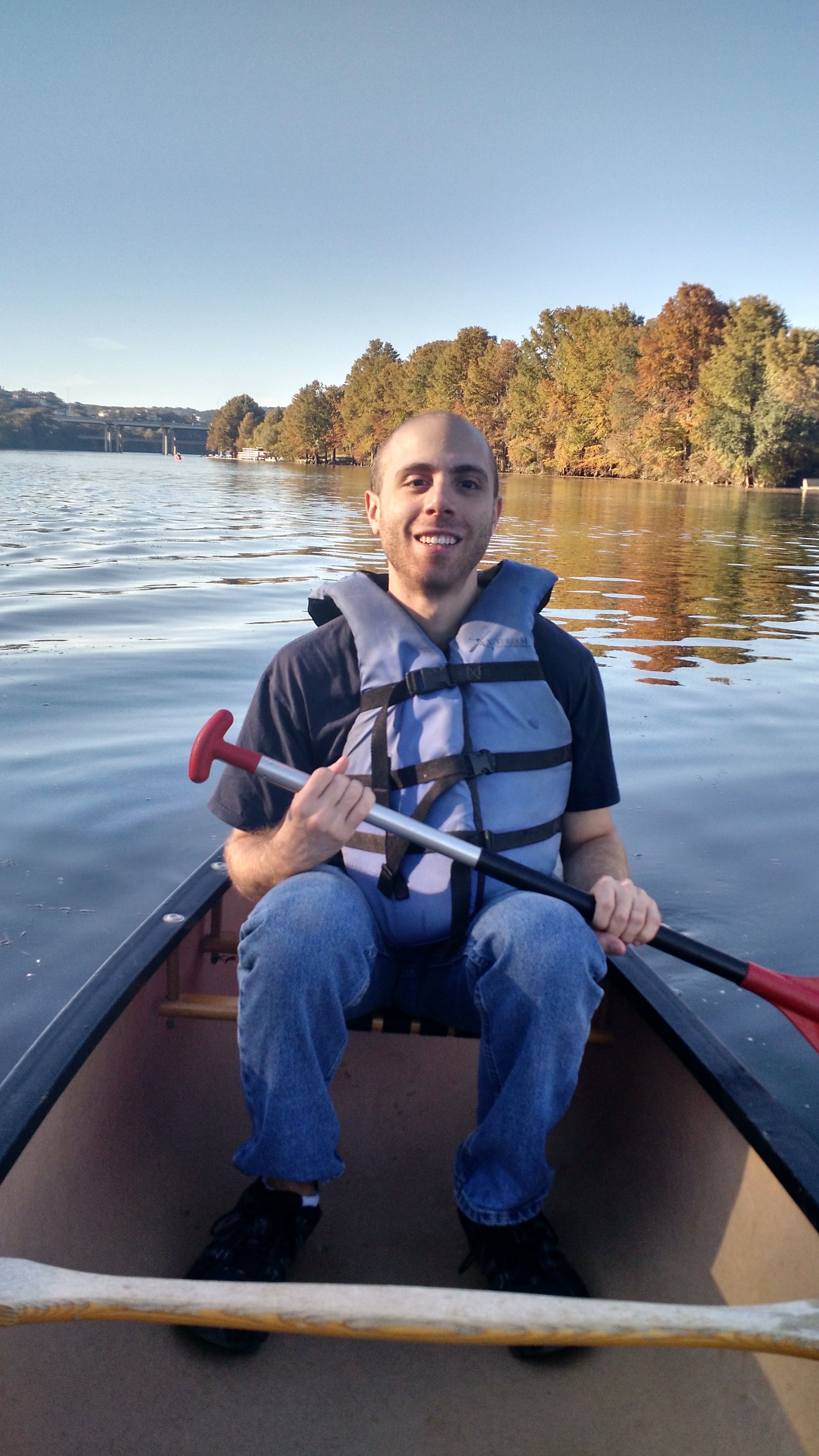 Paul's publications
Managing Heart Failure at Home with Point-of-Care Diagnostics
New Functionalities for Paper-Based Sensors Lead to Simplified User Operation, Lower Limits of Detection, and New Applications
Quantitative electrochemical metalloimmunoassay for TFF3 in urine using a paper analytical device
Wire, Mesh, and Fiber Electrodes for Paper-Based Electroanalytical Devices
In addition to his impressive academic accomplishments, Paul was a dedicated musician. An accomplished classical pianist, Paul played piano and bass in orchestra. He developed a passion for chess that led him to regional competitions, and he was a lifelong athlete. He played baseball and soccer but connected most deeply with Kempo Karate where he earned a Black Belt at the Junior and the Adult levels. More recently Paul completed two half-triathlons in 2016 and was training for a third. His agility was not limited to physical competition. He competed at the City of Austin O'Henry Pun-Off in 2016, to applause and appreciation from audience and moderators. Philosopher Jean-Jacques Rousseau once said, "The person who has lived the most is not the one with the most years, but the one with the richest experience." Although only 27 at the time of his death in 2017, Paul R. DeGregory had pursued his passions, served others and lived with a strong sense of purpose. A person who constantly pushed himself beyond his comfort zone in order to grow, he enjoyed many rich experiences. His family remembers that Paul, an only child, lived a good life. Understanding that character, integrity, and love are of the utmost importance, he lived those truths and brought love and joy to his family.
"We lost Paul far too soon, but we thank God for and are eternally grateful for the precious time we had with him," Paul's parents write. "Paul, we will always love you and we will miss you very much."